It's that time of the year again when the nights start to draw in and the days become a little darker as the autumnal weather sets in.  Entrances can often look dull and dreary after the long, dustier summer months and with damp, wetter weather arriving, durable, absorbent entrance mats are the ideal way to spruce up receptions whilst protecting your floors at the same time.
Available in a range or classic colours to complement and enhance, alternatively, opt for logo mats, printed in your brand colours featuring your corporate logo, design or message on.
Floors can become a real hazard throughout the autumn months, especially as wet soggy leaves and debris are tracked into buildings.  Of course, as a result, the risk of slips dramatically increases.  It's paramount that as a business you invest in the correct size and style of entrance matting to ensure maximum protection for employees, visitors and customers whilst in your premises and to also reduce cleaning costs and labour.
We've put together a matting solution that works for most business environments and will ensure your floors remain clean, safe and dry over the coming winter months, plus add warmth and brighten entrances and receptions.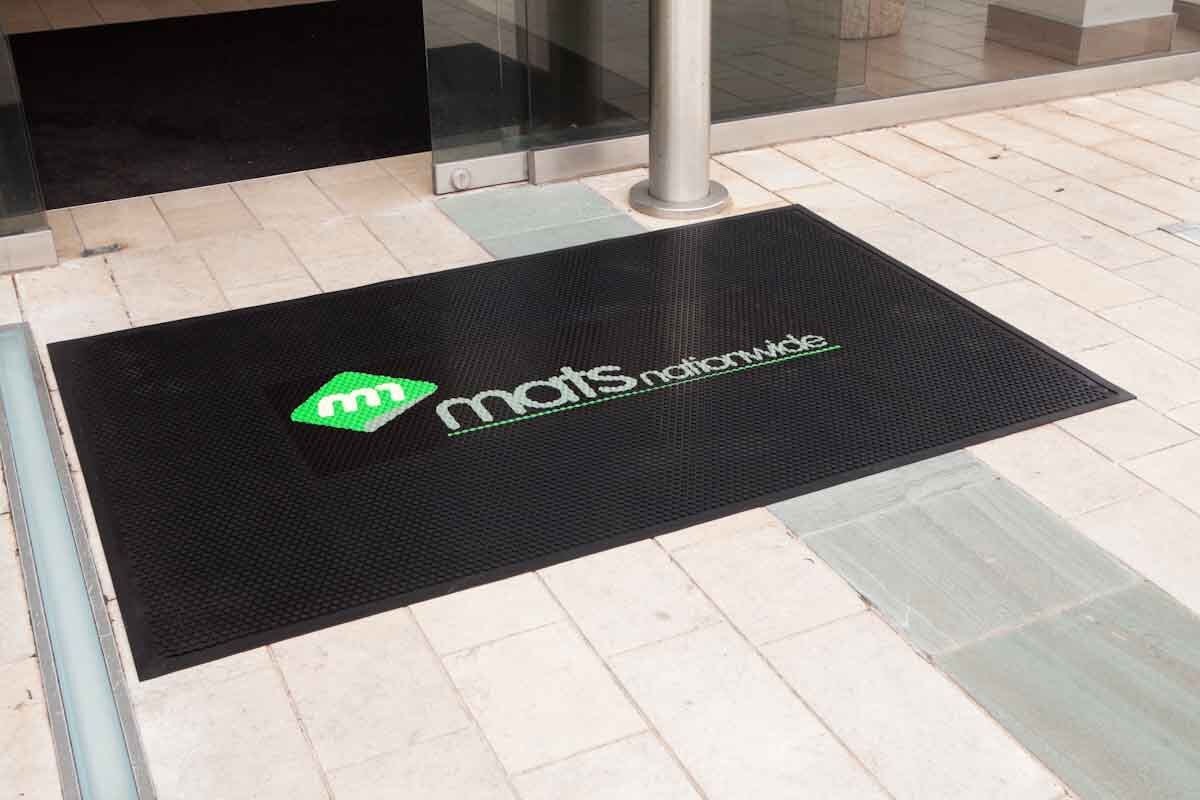 External mats are a vital part of an effective mat solution, dramatically decreasing the heavy soil, dust and dirt that is usually walked immediately onto internal mats.  Designed to withstand the punishment of the weather and scrape shoes clean prior to entering your premises an external barrier mat acts as the first defence against dirt.  Products in the external range are also designed to lie perfectly flat thanks to their weight and flexibility.  A selection of the outdoor range can also be manufactured with your company logo on, a great way to create brand awareness externally and draw customers inside.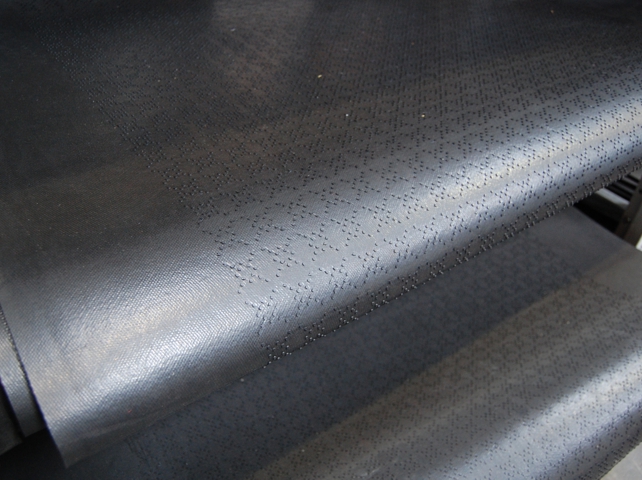 External matting should now have effectively removed most of the heavy/course dirt from shoes, allowing your indoor matting to absorb moisture and dry shoes clean.  It's vital to ensure that the correct size of matting is ordered, therefore, you should consider the foot traffic you have on a day to day basis passing through your entrances and the size of your reception area. Most indoor mats come in a range of standard and runner sizes, however, custom sizes can be manufactured for bespoke or large areas.  Each item comes with a non-slip nitrile rubber backing that anchors the mat to the floor to ensure minimal mat movement.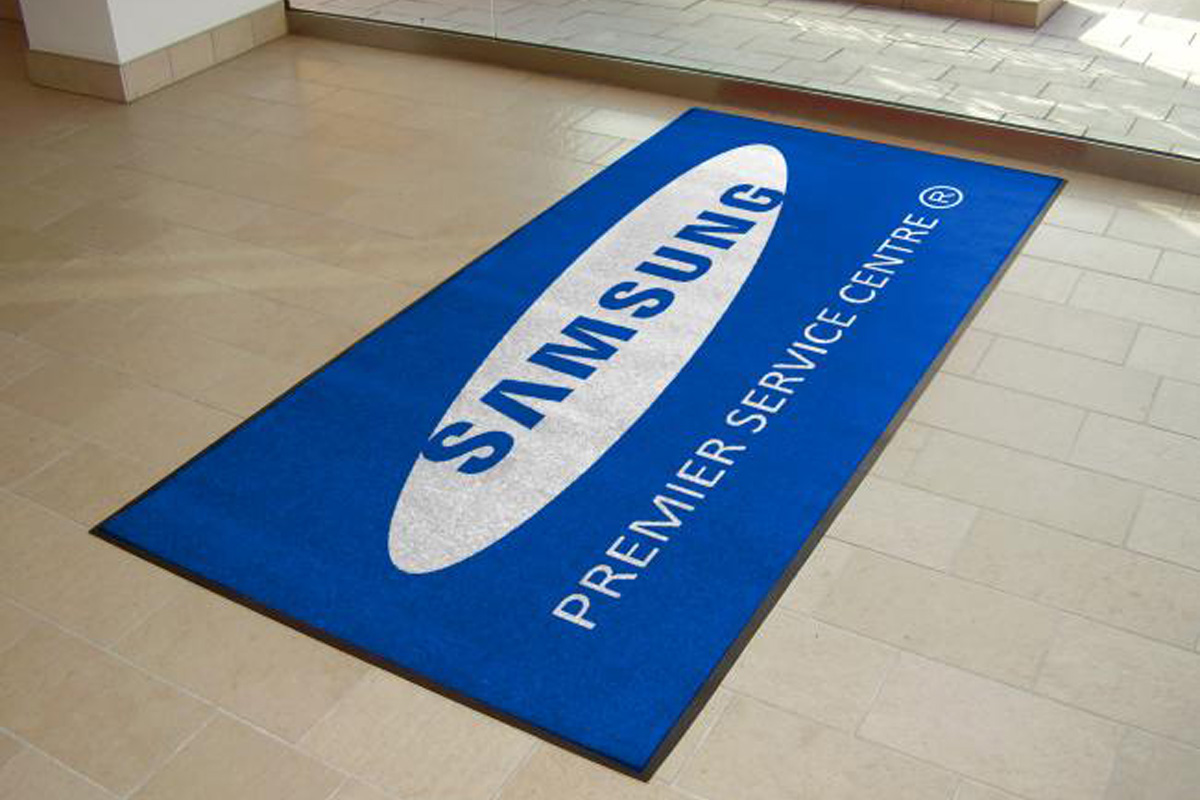 Floor space is an area that often goes unnoticed, however, with printed logo mats you can now use this empty space as a marketing opportunity, promoting your company logo, colours and corporate message.  We recommend placing your branded matting after both an external and indoor mat.
This ensures that by the time feet enter the logo mat most of the debris, dust and soil has been removed from shoes.  What better way to greet customers, staff and visitors to your business.
For prices, samples and additional product information, please contact us on 01565 756 152 or email sales@matsnationwide.co.uk.